Design. Energy. Manufacturing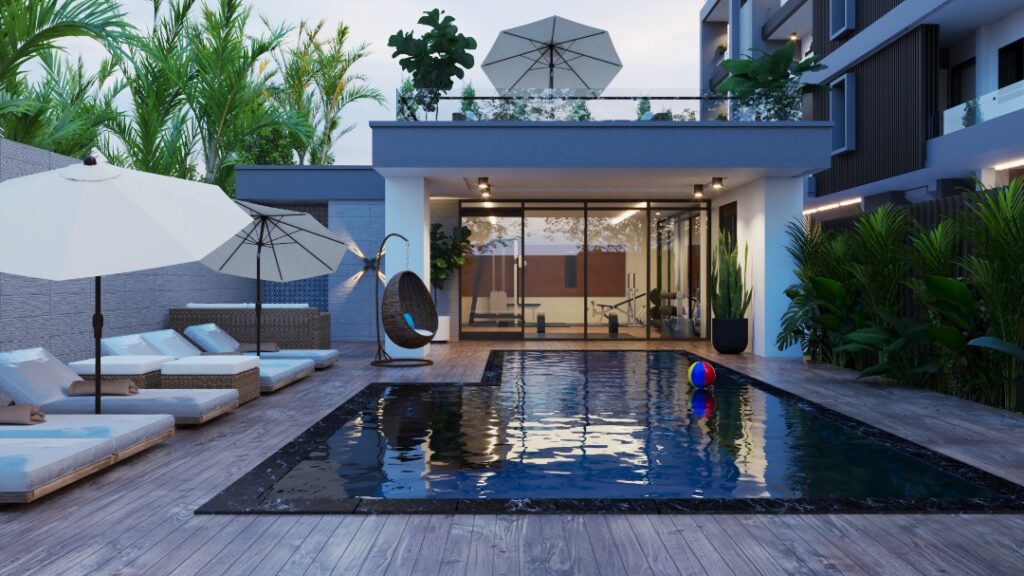 Wylout is a product of the numerous visions of a Materials Engineer with technology based solutions. We have the unique preferred standpoint of offering quality by understanding our clients vision, objectives and market, assisting them with conveying tasks of direction that make an enduring positive impact.

[ working steps ]
Our Working Process
Planning/Design

Pre-construction

Construction

Post-construction
Exciting things happen with this team. This process includes but not limited to developing and finalizing the concept, scope, budget and schedule of the project.
It takes a long time to be an overnight success. Our second process is equally as important as the first which includes preparing the site, obtaining permits, hiring contractors and subcontractors, and procuring materials and equipment.
We make it look easy but is it? This is a key part of our work process and it involves executing the construction activities according to the plans and specifications, managing quality, safety and risks, and communicating with stakeholders/clients.
This process we internally call housekeeping. It entails completing punch lists, testing systems, handing over documents and warranties, closing contracts and accounts, and evaluating performance.
[ OUR SERVICES ]
What Can We Offer
[ testimonials ]
What People Say
Wylout Design Limited exceeded our expectations with their excellent management of our office transition project. They kept us updated throughout the process, delivered a functional space that met our needs and vision. We highly recommend them for any remodelling project.

Jay A. - Livescore -
Lagos, Nigeria
We were impressed by the professionalism and responsiveness of Wylout's project management team. They paid attention to our needs and delivered accordingly. They demonstrated this quality from the design phase to the completion of the project

Yoyo A. - ZEbet -
Lagos, Nigeria
Wylout Designs has earned our trust and appreciation with their outstanding work. We will definitely contact them for future projects and recommend them to others. We had a great experience with Victor who showed high integrity, quality and value in his work.

Bukky A. - Intake Education
Lagos, Nigeria
[ our blog ]
Read Our Latest News